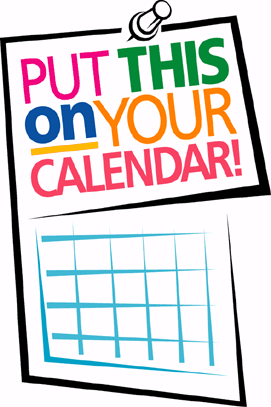 The Coastal Georgetown Branch of AAUW meets monthly from September to June at 11 am – 2 pm. Meetings include a speaker followed by a buffet luncheon. The luncheon will be a buffet that includes choice of 2 hot entrees, vegetable and starch, salad, rolls and butter, relishes, dessert, coffee/tea/ice tea. The cost is $25 per person.
The meeting dates for 2020 — 2021 are below. The dates in red are those that do not fall on the third Thursday of the month..
September 17, 2020 (Zoom meeting)
October 15, 2020 (Zoom meeting)

November 19, 2020 (Zoom meeting)

December 10, 2020

January 21, 2021
February 18, 2021
March 18, 2021

April 15, 2021

May 20, 2021

June 10, 2021
Meetings have been held at the Virden Center located at:
The University of Delaware, Lewes, 700 Pilottown Rd., 
Lewes, DE 19958
302-645-4100
https://conferences.udel.edu/contact-us/
Directions (from the north or south on Coastal Highway, Route 1):
Turn onto Savannah Road (US 9 Business) towards Lewes at the Five Points intersection.
Left onto Old Orchard Rd. by Roadster Liquors.
At the end of the road, take a right at the stop sign onto New Rd.
Left onto Park Drive.
Right onto College Drive.
Right at sign into Virden Center parking lot.
The meeting location for 2021 is TBD.